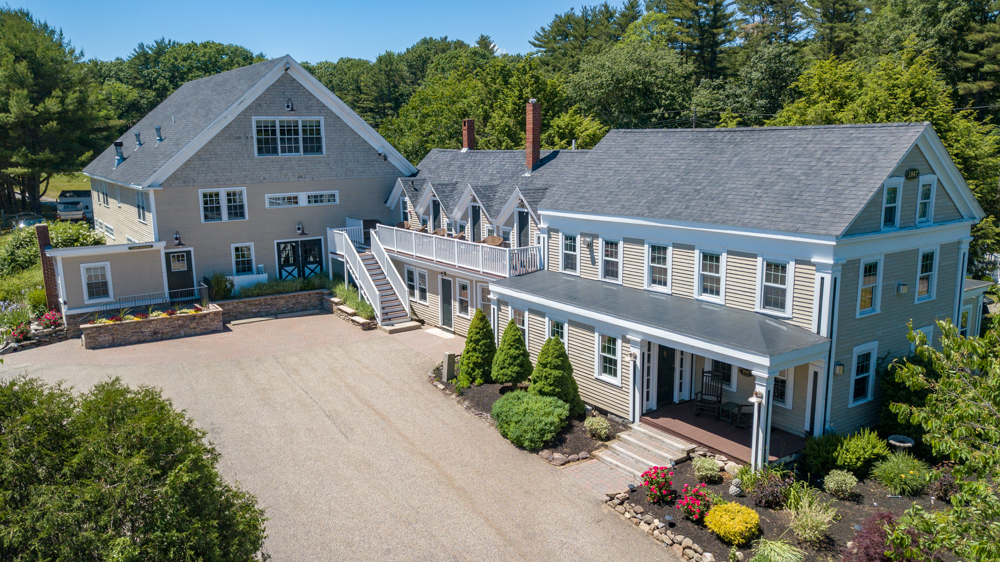 Gazebo Inn Ogunquit
Gazebo inn Ogunquit is one of the top rated inns of the United States. The Gazebo has all the amenities of large resorts, in a private and peaceful setting. This is a perfect inn for special occasions, romantic getaways, honeymoons, anniversaries, and birthdays. No detail has been overlooked in this historic farmhouse remodel. Popular for its footbridge beach proximity and breathtaking suites and baths.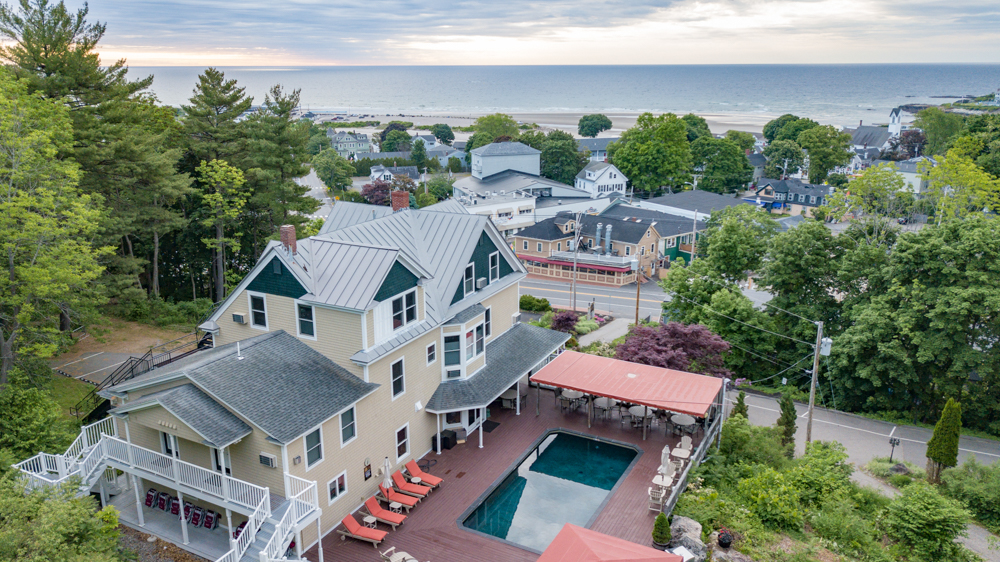 2 Village Square Inn Ogunquit
2 Village square inn Ogunquit, ogunquitinns.coms 17 room inn, known for its spectacular views of the Atlantic Ocean. A perfect in town location, perched on 3 peaceful acres on top of a hill overlooking the town of Ogunquit. Nicely appointed common rooms and guest rooms, pool, in season hot tub, and full breakfast buffet. Unsurpassed personal service at this Inn.